Leading the World in Specialist Corrosion Protection Coatings
Since 1974, Corrocoat has led the way in in anti-corrosion coatings. Our products have helped protect all kinds of industrial giants – some of the biggest names operating in power generation, oil & gas and petrochemical – from the harmful effects of corrosion.
We operate from more than thirty locations across five continents. And it's from this unique position that we offer genuine value-for-money, helping to protect and prolong the lifespan of industrial metals, machinery, structures and equipment.
At Corrocoat, we save our customers from expensive replacement costs. From traditional paints which repair and maintain, to unique glass flake coatings which excel in advanced protection.
Whatever the industrial sector, and whatever the application, we've a bespoke product and a specific set of skills to help. With a blend of high-grade solutions and highly-technical expertise, we're proud to provide corrosion engineering and long-term protection to all.
Services
As well as our specialist range of paints and coatings, we offer a wide selection of corrosion engineering services.
This includes everything from inspection, cleaning and manufacturing, to repair, refurbishment and support. When it comes to protection, we're solid in our approach – and our performance.
Products
Corrocoat products are perfect for withstanding harsh operating environments. Our unique high-performance composites and coatings not only fight against corrosion, they also prolong the life of metals and machinery.
We're renowned for reducing maintenance, repair work and replacement costs. And it's not confined to a specific sector either. From industry to industry, Corrocoat products are first choice because they get results – they protect your investment.
Whatever your problem, from critical plant structures to worn and corroded equipment, we've got the ideal anti-corrosion product for you.
We believe it's the best range in the industry. It's a belief born out from our worldwide sales – and the glowing feedback that follows years after application.
Corrocoat
Corrocoat is our main range of corrosion protection coatings. Ideal for critical service applications, these high-performance polymeric products offer long-term prevention of biofouling, resistance to cathodic disbonding, crack bridging, high conductivity, and resistance to chemicals, including high concentrations of sulphuric acid.
Corroglass
Corroglass is our glass flake range of corrosion protection coatings. These high-performance engineering composites use resin technology to safeguard process environments. Typical applications include refurbishing and protecting heavy duty capital equipment such as pumps, valves, water boxes, heat exchanger tube faces, spool pieces, filters, strainers and auxiliary equipment.
Fluiglide
Fluiglide is our friction-reducing range of protective coatings. First pioneered by Corrocoat in 1985, these highly energy-efficient products maximise the performance of pumping systems used in power generation cooling water systems, water & waste treatment and process industries worldwide. They also provide an effective corrosion barrier, preventing early fall-off in performance due to nodular growth.
Polyglass
Polyglass is our high-performance range of protective coatings developed for their ease of application. Often applied by spray, and with no primer required, these products are highly-effective in extremely corrosive environments. Polyglass can be used on a wide variety of substrates including steel and concrete. Throughout the industrial world, the coatings have helped to protect.
Sectors
At Corroserve we've a proven track record within many sectors.
These markets may be diverse, but they all share one thing in common – the need for high-quality, and high-performance, products and services.
-Marine
-Mining
-Oil & Gas
-Paper
-Petrochemical
-Power Generation
-Renewables
-Structural
-Water & Waste
Glassflake
Glassflake is a pioneer in the glass flake industry, being the first to produce flakes utilising the spun technology or a rotary process as it is often referred to. As a result of introduction of our innovative technologies to the market and continuous development we currently work with many major companies.
It was Glassflake who developed the spun technology in the early 80s with the aim of producing thinner flake with a better thickness consistency. At that time all glass flakes produced were thick and had wide variation in thickness and therefore had limited application finding its primary use in the coatings industry. Through further innovation we introduced a novel substrate, a flake with a true thickness of 1 micron which found its way to the effect pigments market.
Our headquarters and main manufacturing site are located in Leeds, UK. We have further manufacturing in Langfang, China. Sales offices are operating from Perth, Australia and Jacksonville, US. In addition to the aforementioned facilities we serve our global clients through our strategic network of distributors.
To find out more, please get in touch at 0113 2016143 or visit our main company website: http://www.corrocoat.com
Corrocoat's Badges
4 / 12 Badges Achieved

Members who have attended workshops on inclusion in the workplace and improving workplace mental health gain the inclusivity badge. To learn more about becoming a member of the Made in Group inclusivity campaign visit www.madeequal.com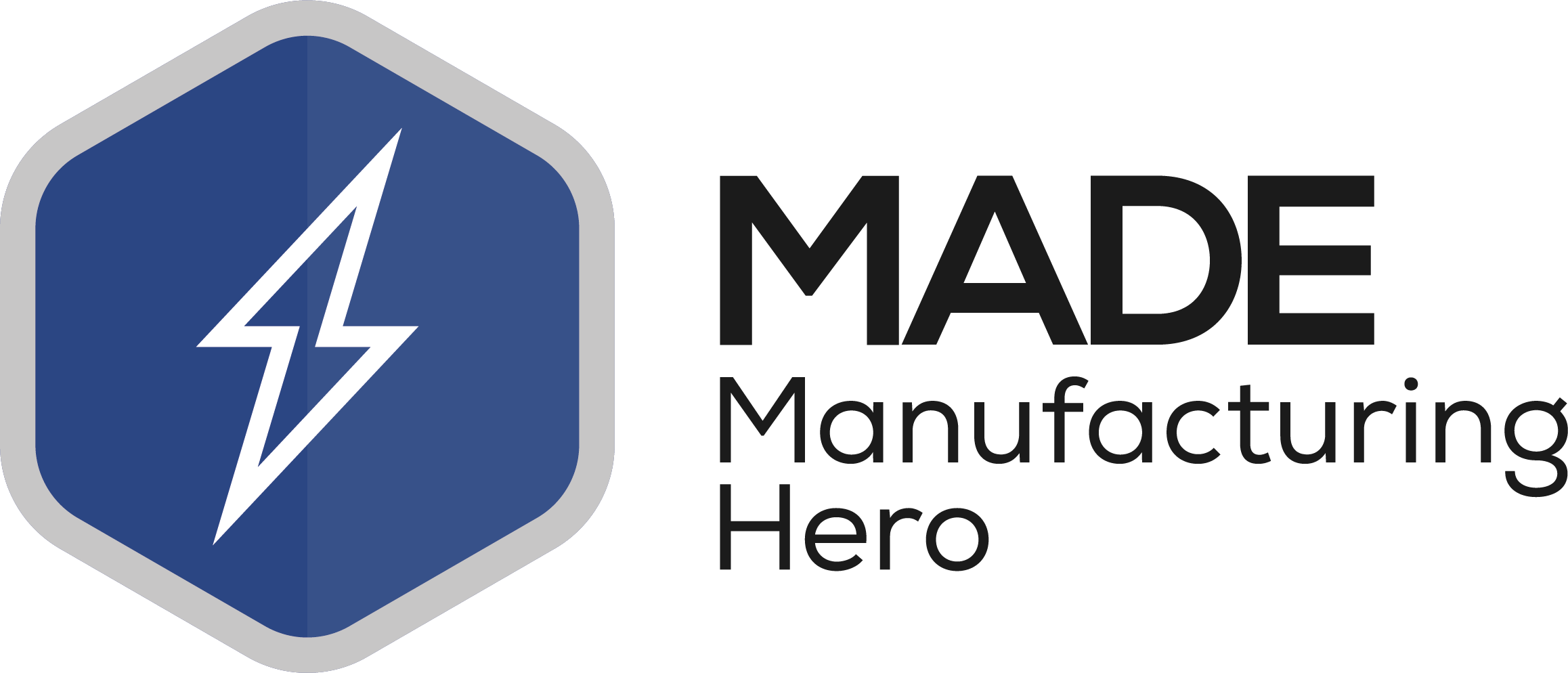 Awarded to members that have made an exceptional achievement, which includes some social good. Including those who showed support for "Backing Britain" and "Made Futures" projects through submitting articles to the respective publications.
Awarded to participants in the Made Futures virtual careers week – both exhibitors and speakers.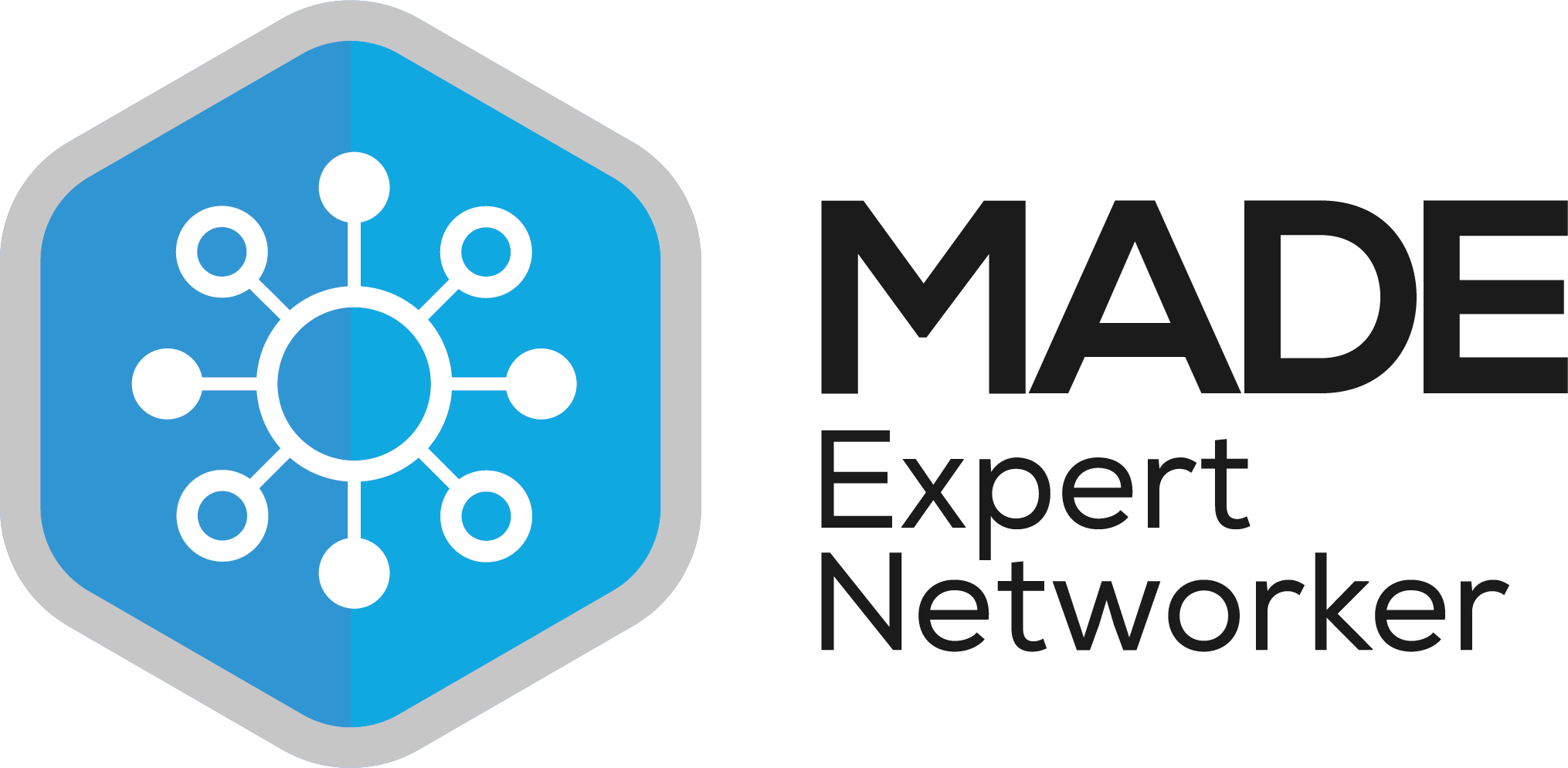 Awarded to members who have attend at least 6+ networking events in a year (starting from 2021).
Awarded to the first 100 members of the Made in Group.
The brand new "Made Green". More information on this is to follow soon.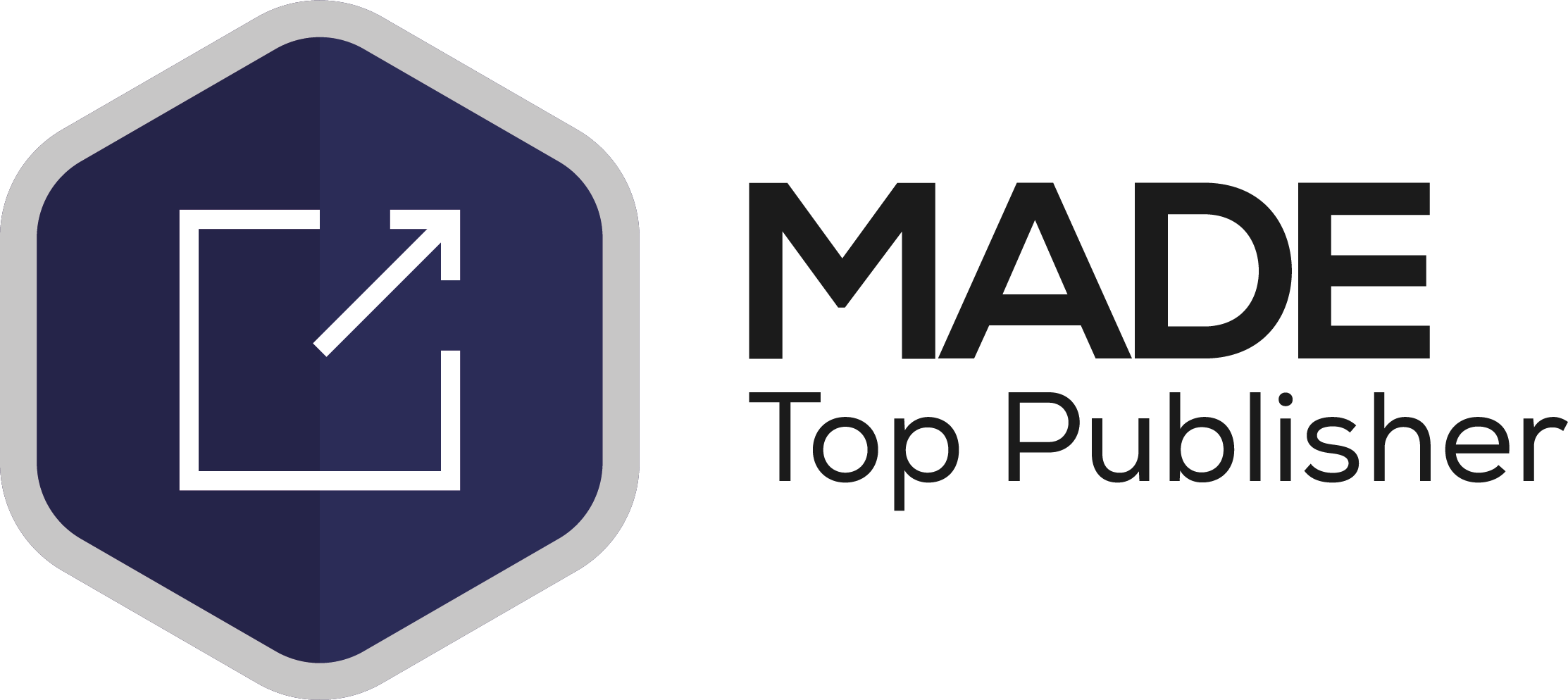 Awarded to members that publish at least 6+ articles in a year (starting from 2021).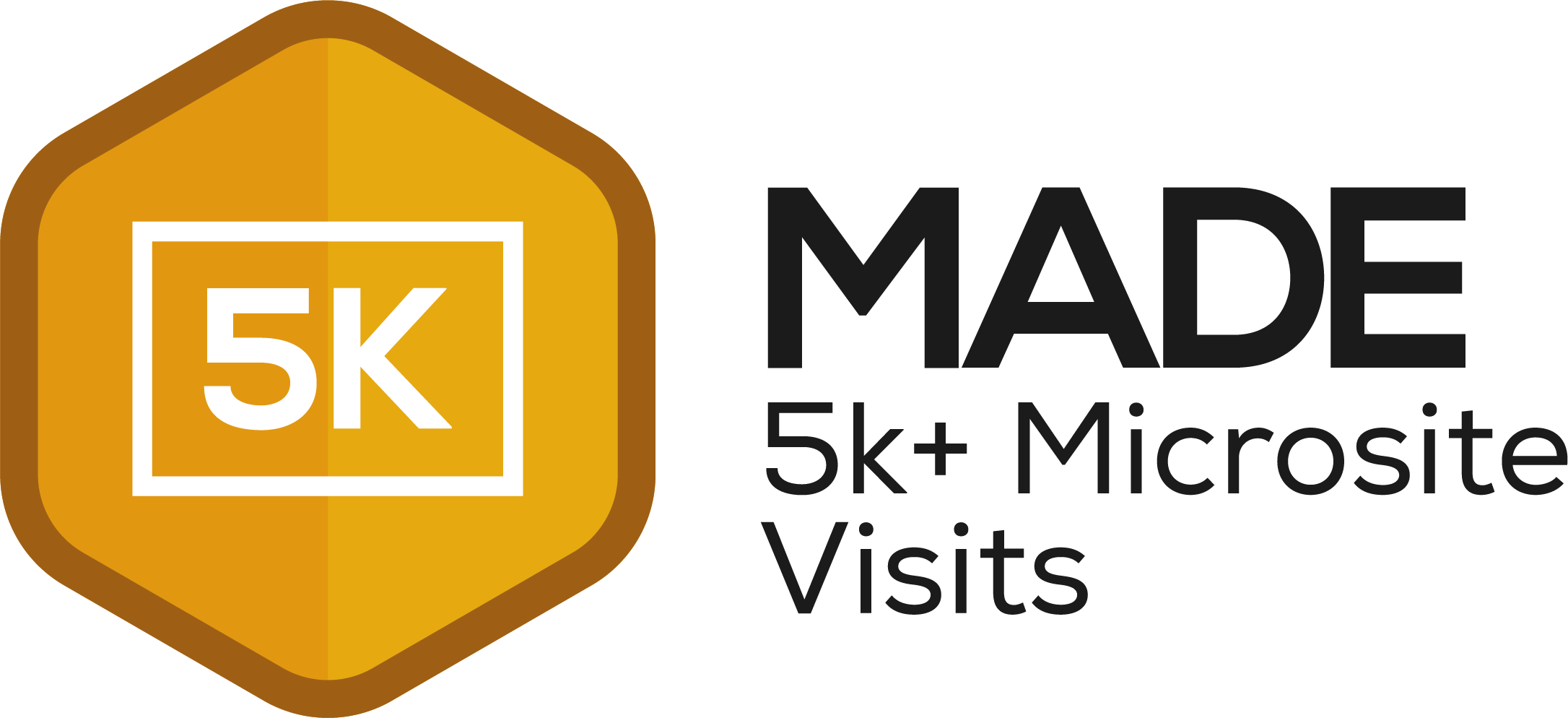 Members who have had at least 5k+ visits to their microsite.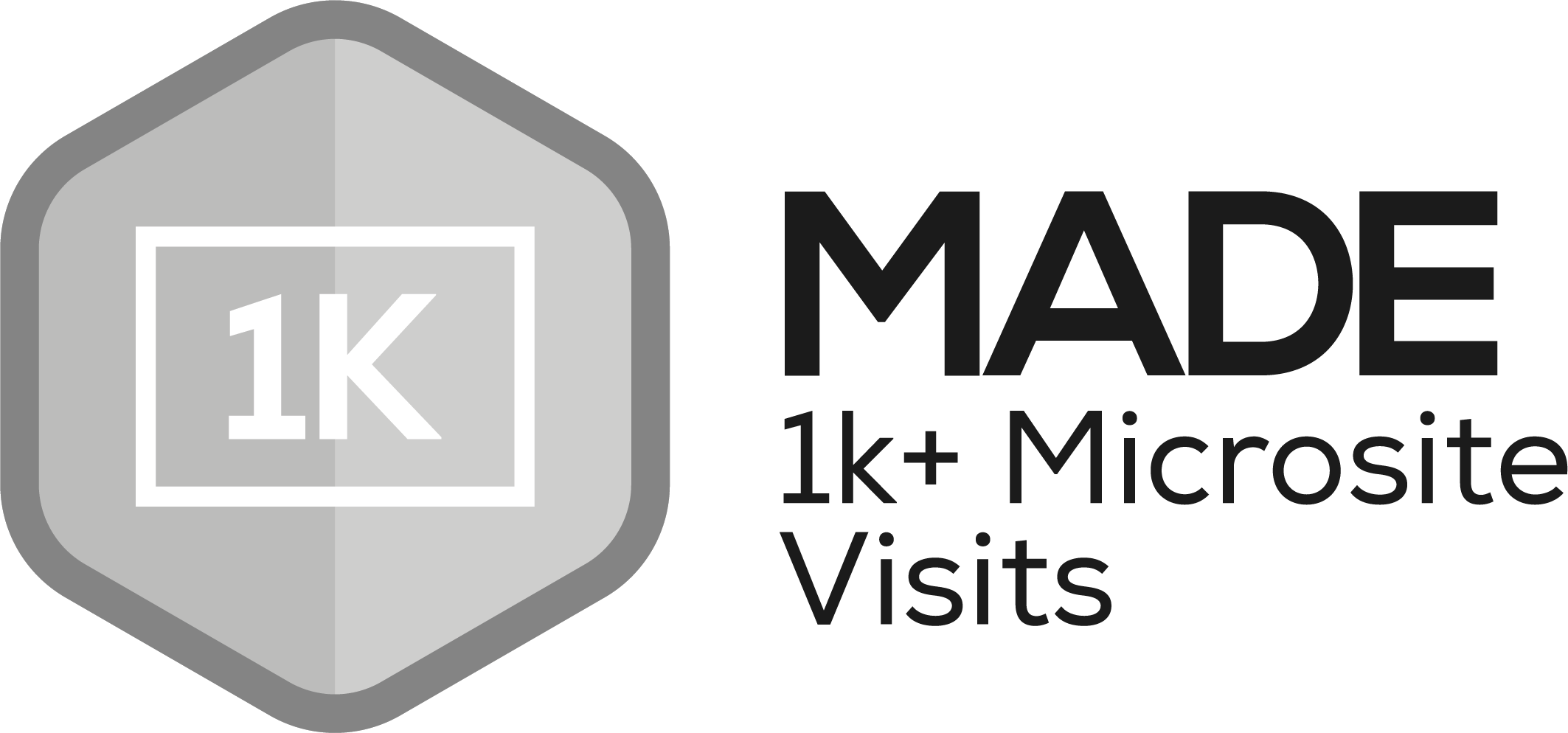 Members who have had at least 1k+ visitors to their microsite.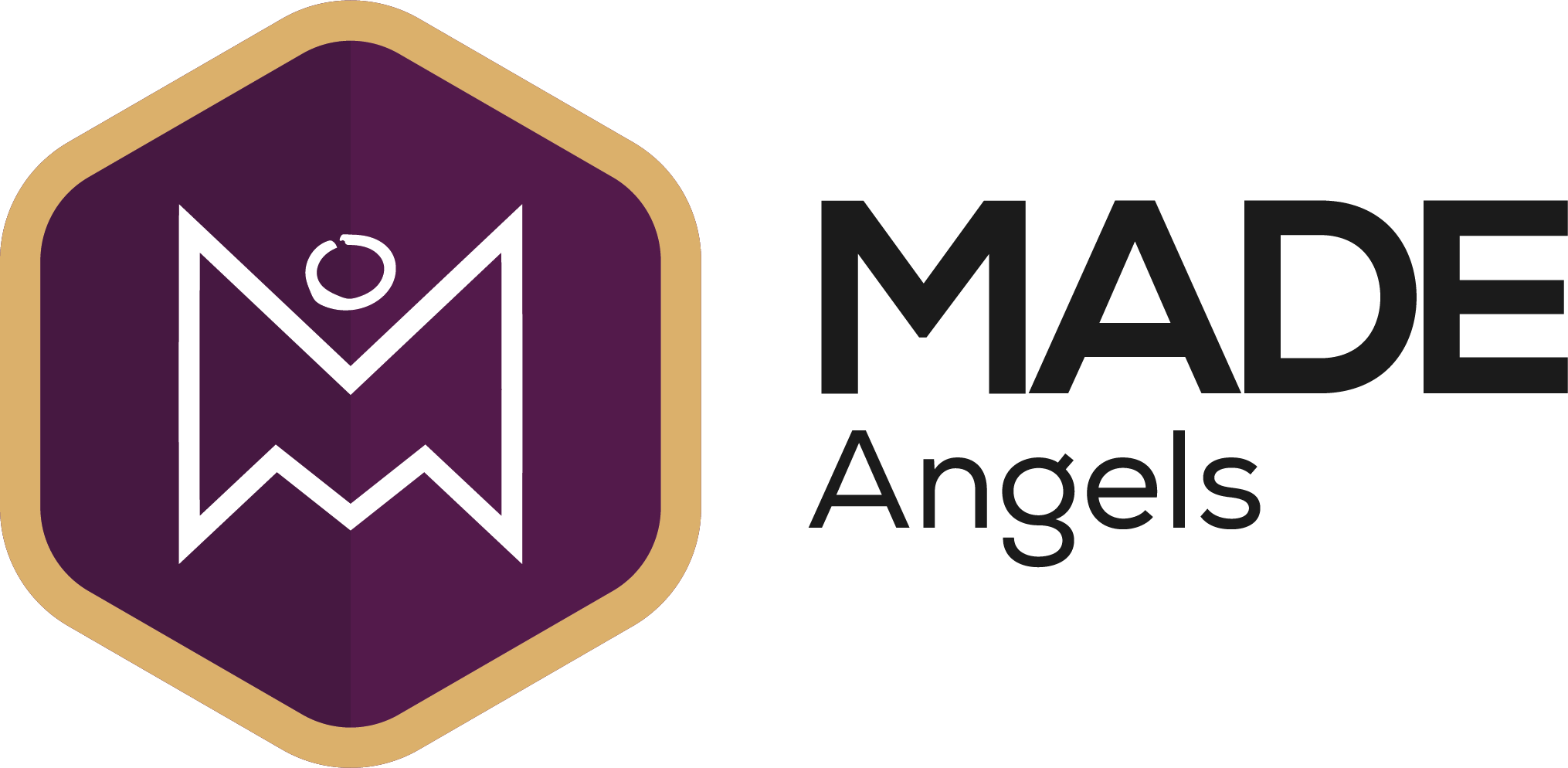 Awarded to members of the Made Angels investor network (this group meet up once a quarter).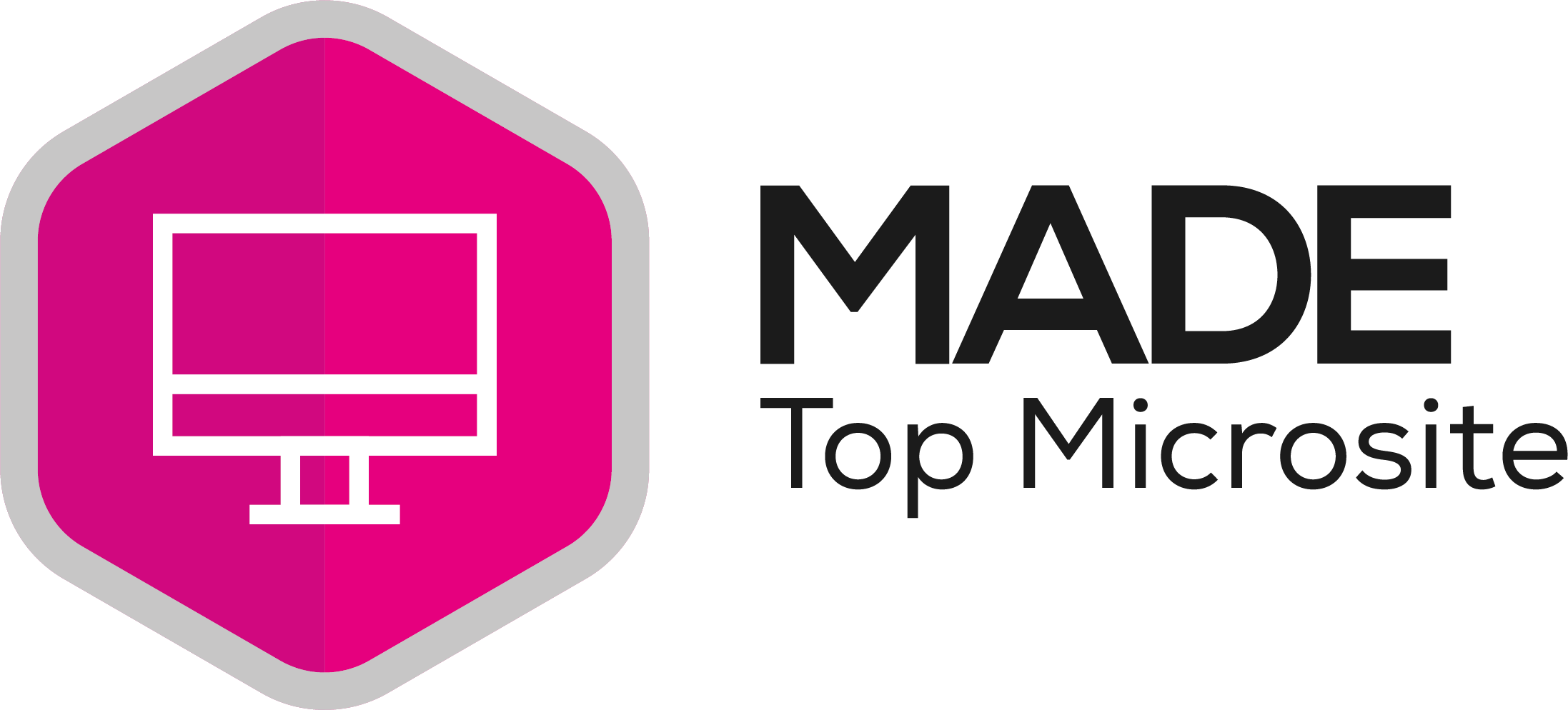 Awarded to all of the members that appear in the top #MicrositeOfTheDay post, as chosen by the digital communications team.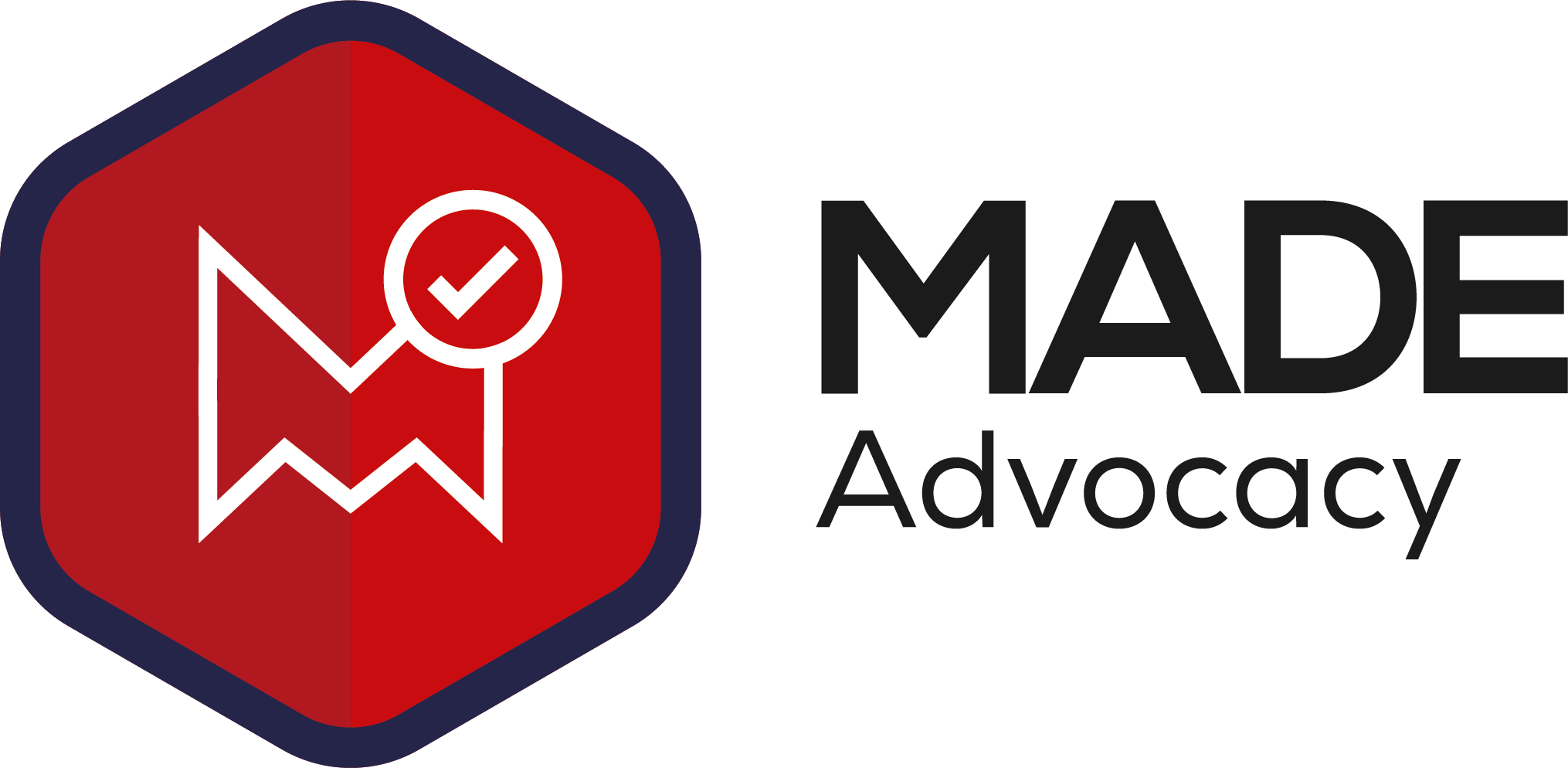 Awarded to members who have a "Member of Made" logo on their main company website, with a link going back to their microsite.
Services Corrocoat Provide
Quickly and efficient blast cleaning
Blasting
At Corrocoat we appreciate that in certain industries it is vital that high quality blast cleaning of key components be carried out quickly and efficiently, to ensure that they are reinstalled swiftly to minimise costly downtime.
Composite Structural Rehabilitation System
Composite Structural Rehabilitation (CSR) uses a combination of the latest specialist coatings interlayered with GRP composite laminates to refurbish and give structural strength to pipework, at a fraction of the cost and inconvenience of replacement
Pump Services
Corroserve's pump division provides a comprehensive service covering pump repair, refurbishment and reconditioning. Pump efficiency can be measured by on-site thermodynamic pump testing equipment to identifying the optimum moment for pump refurbishme
Tube Cleaning
When condenser tubes are fouled with debris, silt, sediment, marine growth or scale, their efficiency is dramatically reduced, Corrocoat offers a complete condenser tube inspection, cleaning, testing and report service.
Butterfly Valves
Corrocoat is one of the few engineering companies in the UK with the capability to design and manufacture large bore butterfly valves to exacting specifications.
Coating Application
Advanced corrosion protection service based on the application of a range of high technology coatings and composites